The Process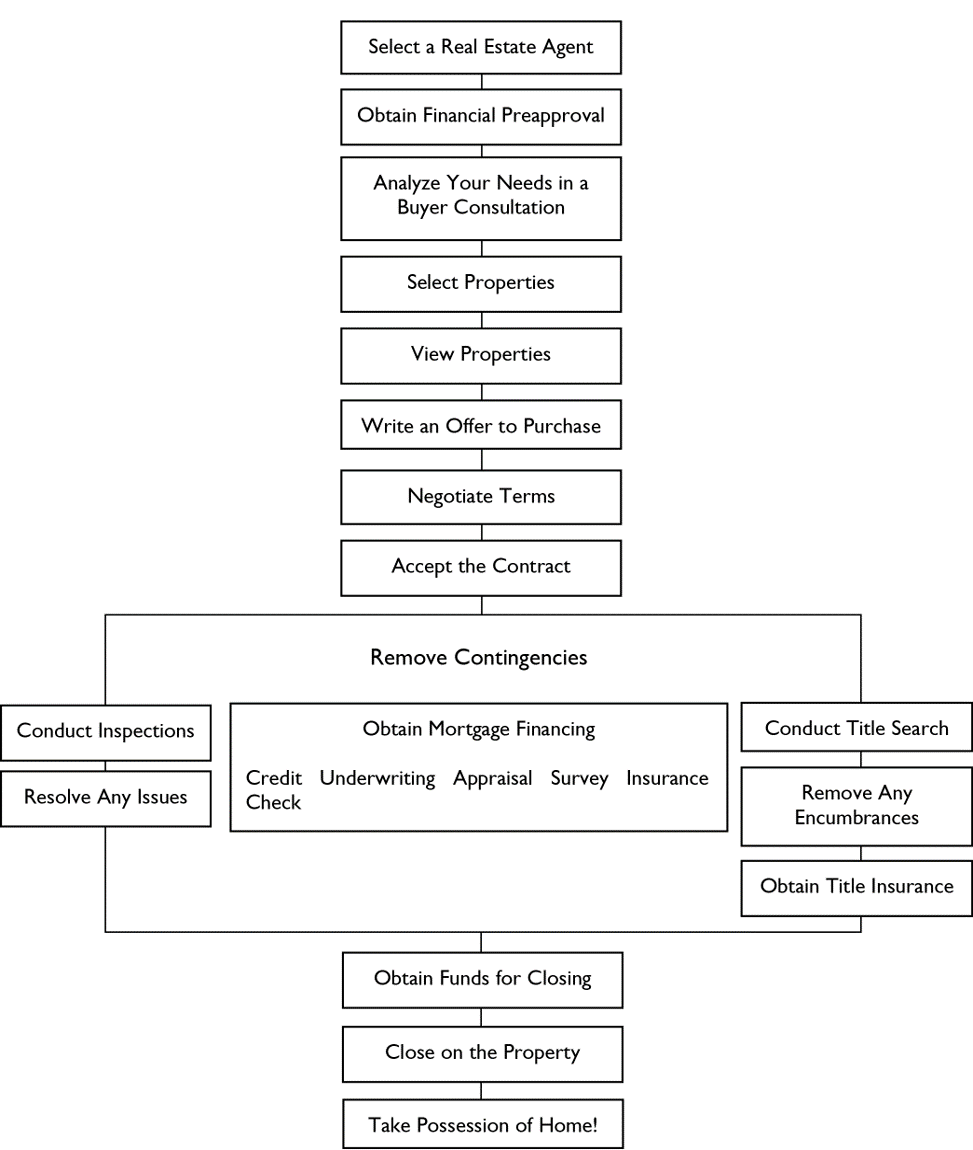 Your first step is to interview and select a professional Realtor®.
If I am chosen, our relationship will be built on trust! Service performance will be provided before, during, and after the transaction, so that your changing needs are always addressed and satisfied.
It is not only my business philosophy, but also my commitment to provide you with exemplary personalized service beyond your expectations. My practice is to listen, hear and truly understand your needs. I will make sure you thoroughly understand the buying process, the critical financial considerations and agency representation.
In serving you, I will provide expert advise and assist you in determining your best option. I will communicate with you consistently, so you will know what to expect and diligently track the closing process on the purchase of your new home.